Beschreibung
Immediately deployable and reusable Drone Rescue System to easy recover the drone after a water landing.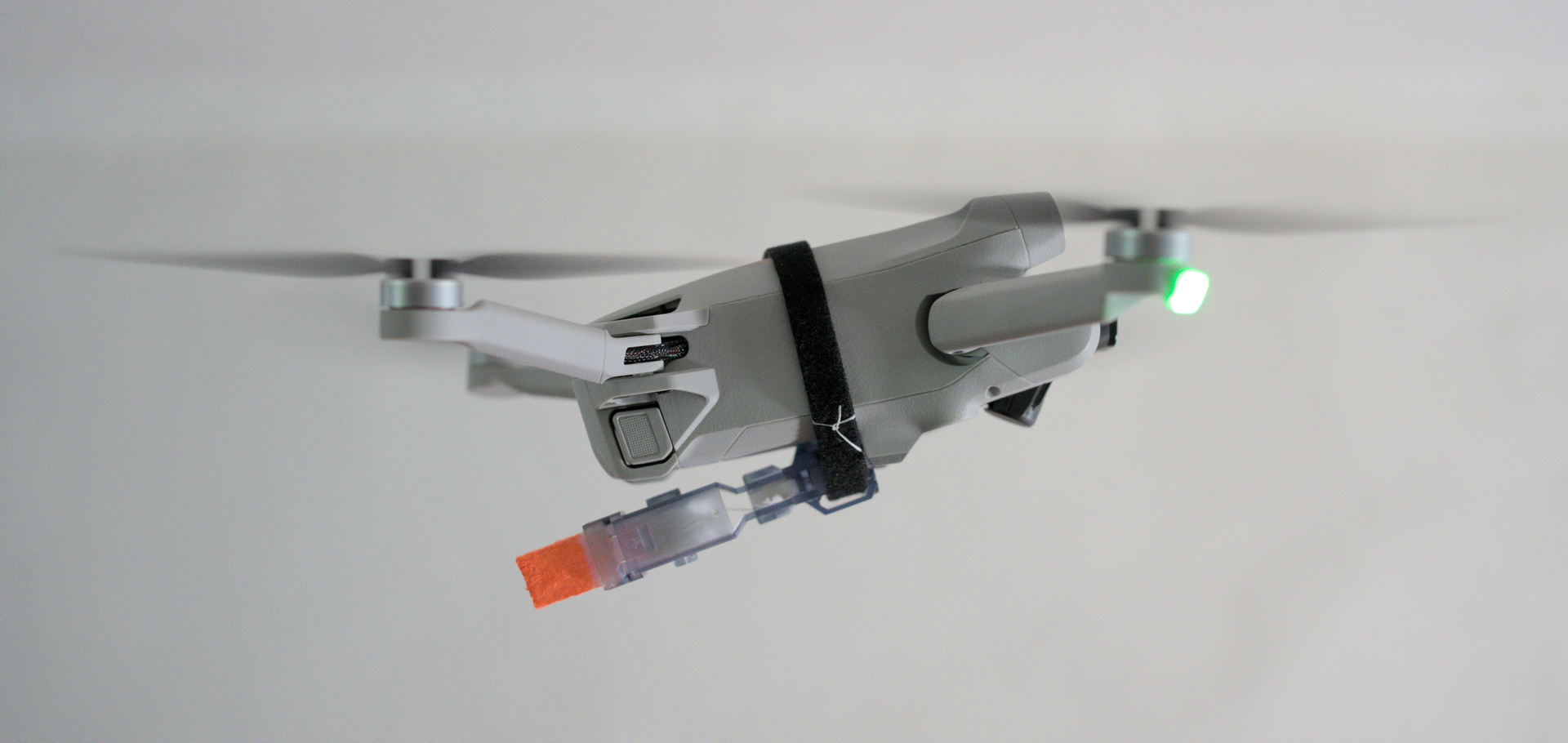 English Manual
Deutsche Bedienungsanleitung
Weight: 20 g
Size: 8 x 3 x 2 cm
Recover Drones up to 15 kg
Slim design to maintain flight performance.
Mount the Drone Life Line with the included Velcro to your drone when ever you want to fly above water.
Included in delivery:
1 Immediately deployable Drone Life Line
1 Velcro
2 extra water-soluble-tablets for reactivation

We recommend buying the reactivation kit to be able to use the Drone Life Line again quickly after a water landing.
Reactivation: